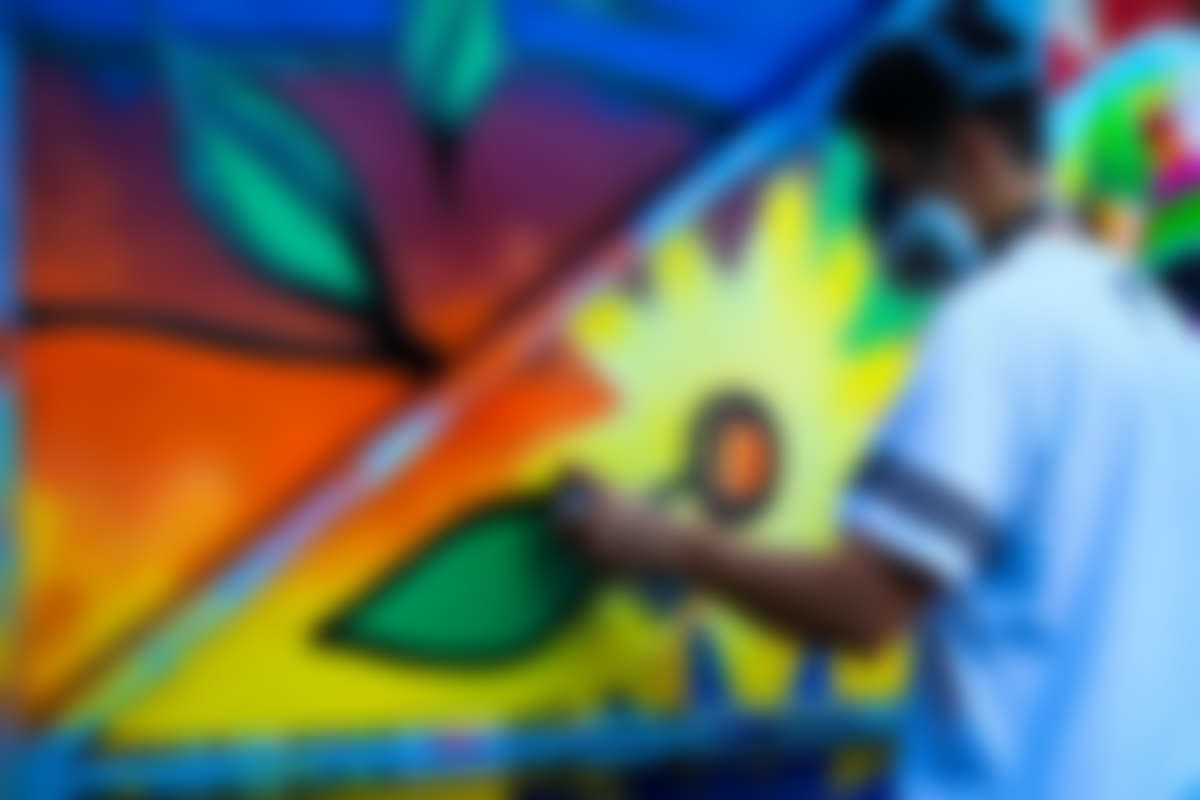 DOS group exhibition.
In May 2014 Swinton Gallery opened. Since then,  two rooms of the exhibition space have presented the work of dozens of artists in all disciplines. The styles will include abstraction, graffiti, figurative and the most reivindicative art.
Among the artists whose work has been exhibited in the gallery, and form part of this collective exhibition, there are recognized national and international firms that are part of the most dynamic, unpredictable and current artistic movement alive.
Featured artists:
E1000 · S.A.M. · CRIN · RALLITOX · LAGUNA /ANDRÉS SENRA · ANTONIO FELIZ · PABLO S. HERRERO/ ANTONYO MAREST · VÍCTOR SOLANA · FLANKO
DOSJOTAS · JOSÉ SALGUERO/ Edgar Flores SANER · Javier Iglesias GNOSICK/ KYLE HUGHES-ODGERS · PACO Y MANOLO/ ROBERT HARDGRAVE · JUDAS ARRIETA · RAISA MAUDIT/ OSKAR MARÍA RAMOS · SPIDERTAG · RURRU MIPANOCHIA