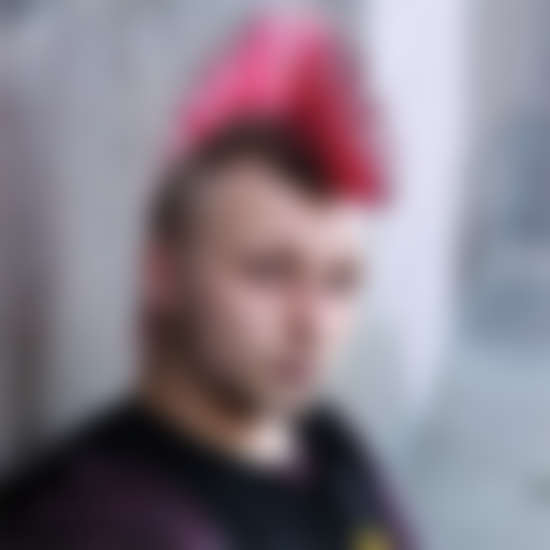 Steven Mosk
Hello, I am a Brooklyn-based artist, accumulating a lot of different art styles throughout my career. Since the first days of my life as an artist, which started back in 1999, critics have praised my works due to its versatile multimedia practice, which became easily recognizable for my explorations of duality. I explore duality by adhering to a fragmented style of appropriation and collage. While painting and printmaking are pivotal to my approach, over the past years I have adapted a signature mass culture-driven iconography to a huge range of materials and techniques, from wooden boxes and window pallets to the more traditional canvas, prints, sculptures, stencils, installation, and prayer wheels. Mostly my work is done using found visual imagery, and blurs the line between "high" and "low" culture, but recent exhibitions showcase a focus on audience participation, a critique of consumerism, and the incorporation of religious media, architecture, and site-specific/archival research into my work.
Mr. Mosk is one of the most prominent modern and street art New Yorker today, introducing the fine art to a new generation!
USA today
With so many exhibitions held and awards given to his name, Mr. Mosk is surely one of the most rapidly rising stars in the street art of today!
The New York Times
After visiting one of his installations last week and seeing crowds of art-hungry people attending – we became fully convinced in the fact that he's a new Lichtenstein!
Chicago Tribune
This is my first painting I did when I was just 10!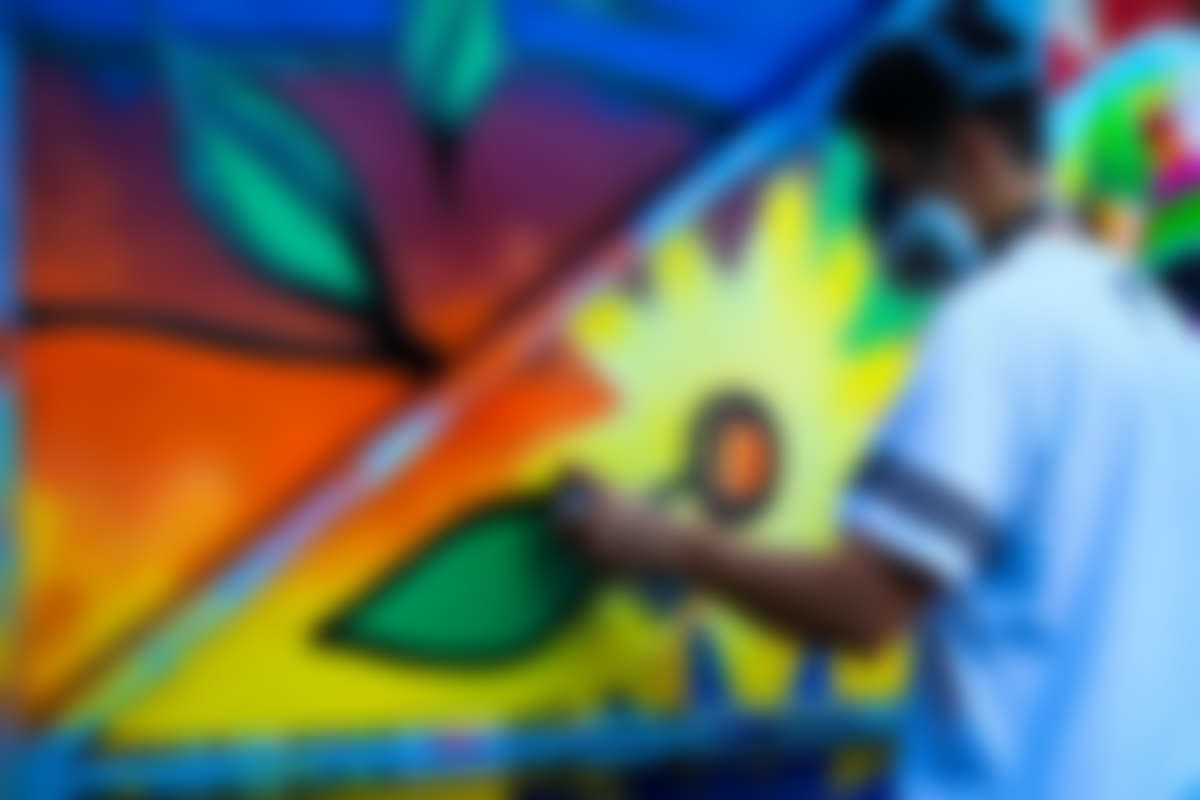 Still have questions? Contact me right now!