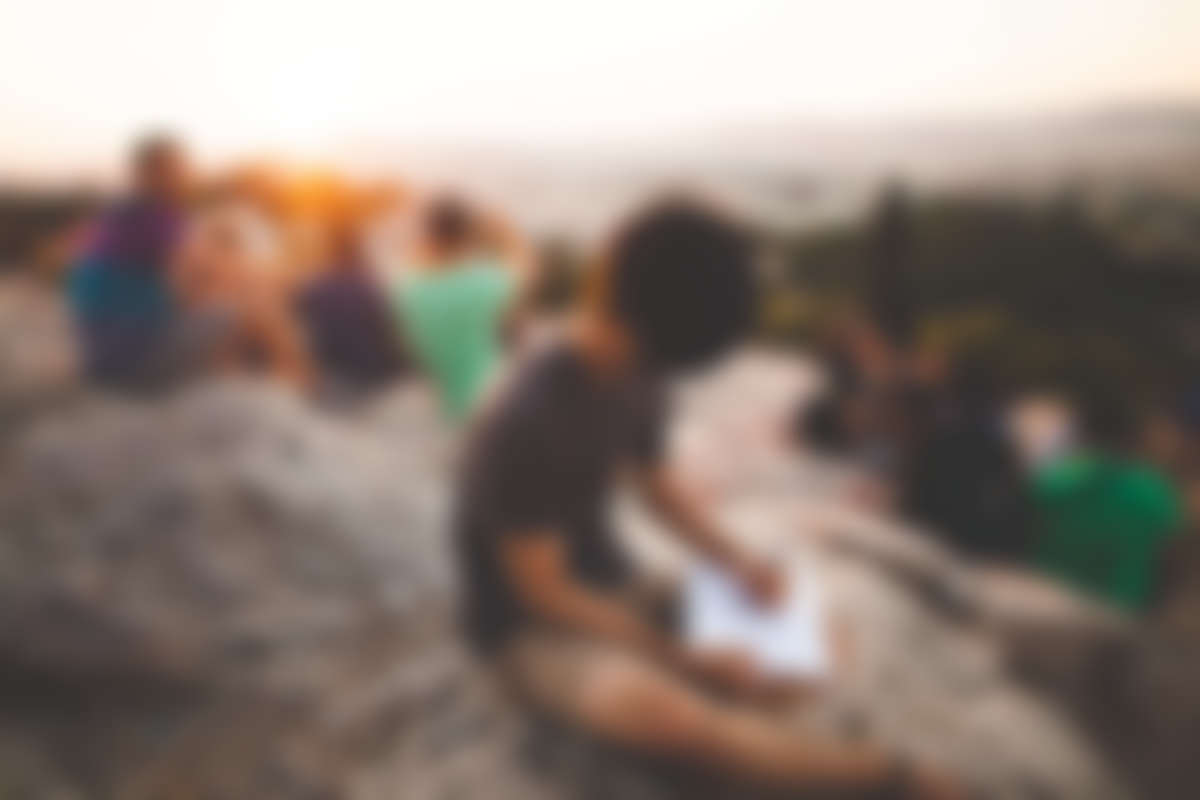 Our Team
…making art is a teamwork!
When it comes to creating a memorable set of artwork, the teamwork is absolutely crucial! This means that I would never have been able to create any of my works or save make it known to the general public without a helping hand that each member of my team gives me in the process!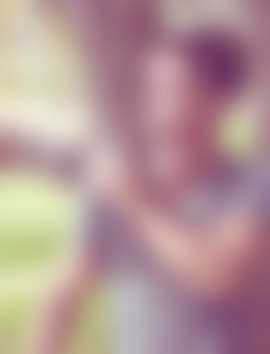 Personal Assistant
If it wasn't for Gary's help, I would not have been able to finish the vast amounts of installations, graffiti and painting works that I accomplish yearly! Gary is my helping guru when it comes to post-processing those and making them perfect…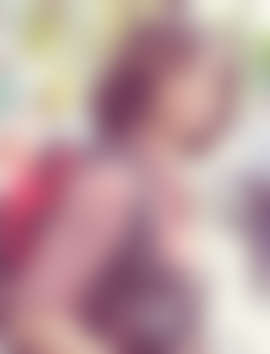 Secretary
It's only thanks to Mary, that I am able to cope with the all that truly overwhelming number of applications and bookings, that my merry customers file to me daily. She's been working as my personal assistant for 5 years now and counting…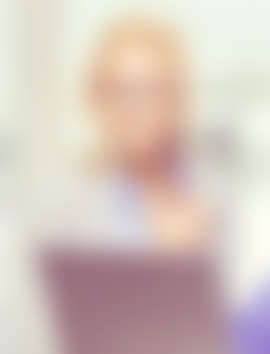 Exhibitions Manager
As my good and old friend, Olivia was helping me for quite some time, becoming an Exhibition Organizing Manager for me and my team. Throughout the last 10 years my works have been featured at dozens of top-notch exhibitions, all thanks to her!
Check available booking dates